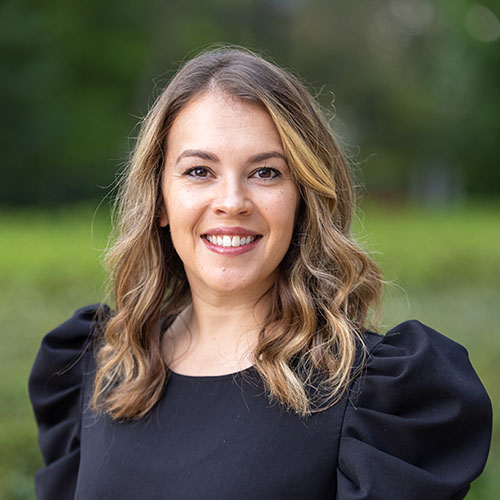 Melissa Wallis
Regional Recruiter
Meet Your Recruiter
Melissa Wallis covers the following territories. If you would like to schedule a campus visit, you can find upcoming tours and events at https://adm.ua.edu/portal/tours.
Alabama (Jefferson CO Area)
Melissa does not currently have any upcoming events scheduled. Feel welcome to contact Melissa directly at the email listed below.
You may also complete our admissions inquiry form and someone from the admissions office will contact you directly.